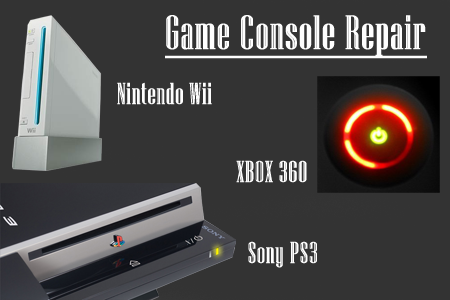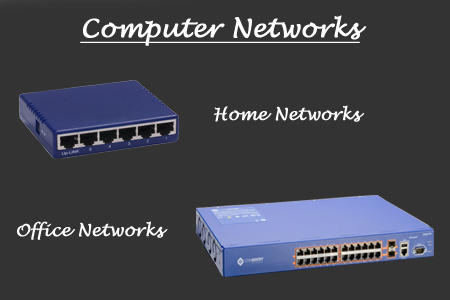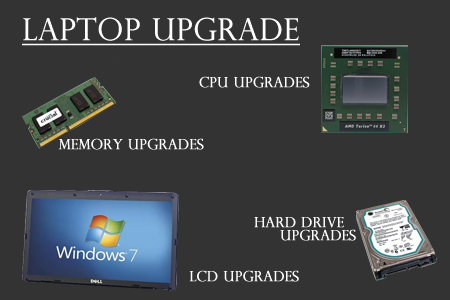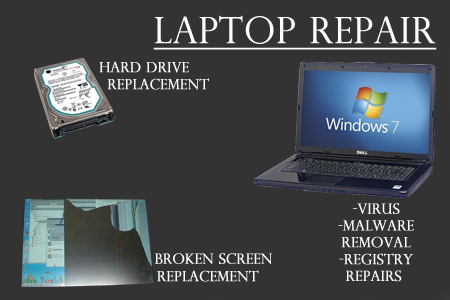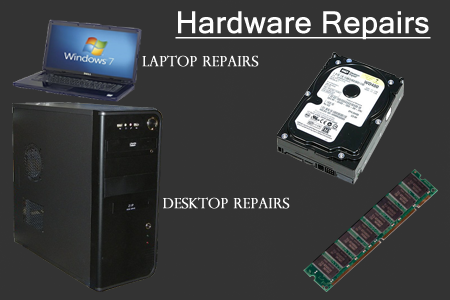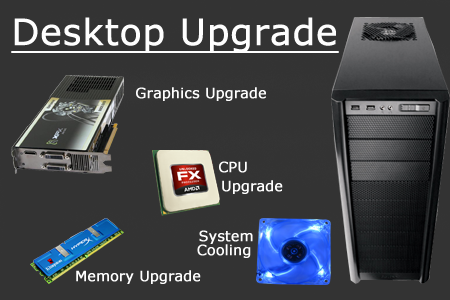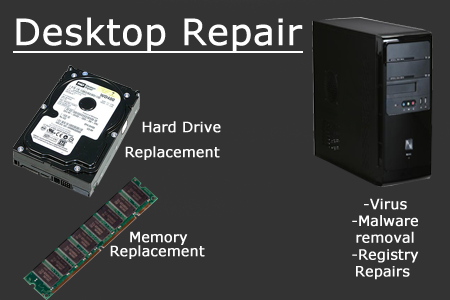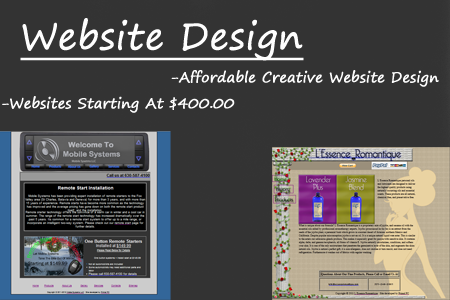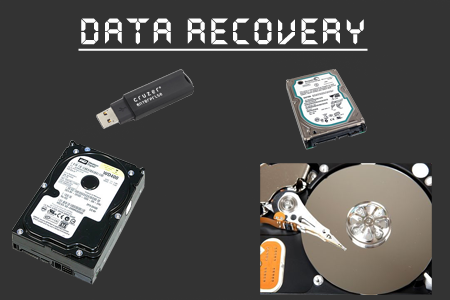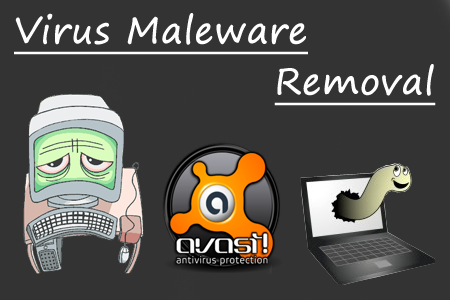 Computer Services
PC Laptop Repair Service
PC Desktop Repair Service
Network Setup and Repair Service
Game Console Repair Service
Primal PC has offered computer services to the tri-cityís (St. Charles, 60174, Geneva, 60134, Batavia, 60150) area for the last three years. Computer services can range from game console repair and upgrades to common desktop computer repair or upgrades. A computer service from Primal PC also includes laptop repairs and upgrades. The computer repairs offered by our computer services also include major hardware upgrades to both desktop computers and laptop computers alike. Major hardware upgrades include motherboards, computer main boards, CPUís, GPUís, system memory, hard drives, and LCD screen replacement and upgrades for laptop computers.
Other computer services offered to the Fox Valley area (60174, 60134, and 60150) by Primal PC. Include website design, layout, and SEO services for local business and personal websites alike. Our computer services also offer network setup and repair for personal home networks and small business networks. Please click one the links below for a more detailed description of one of Primal PCís computer Services.
Computer desktop repair could be avoided, if computer owners were too practice general maintenance. Your desktop computer is not much different then your car, which also requires general maintenance. If and when it comes down to major repairs on your desktop computer, it can range from simple software repairs to major hardware failures which generally lead to replacing expensive components. Primal specializes in both types of repairs, so if youíre desktop computer is running slow or not running at all. Please give us a call the problem may be able to be solved the same day, and even in your place of business or home.
Laptop repair is almost unavoidable through the life span of a laptop computer. The components that make up these wonders of the technological revolution are much more delicate than people think. The hard drives of laptop computers are very common to fail and luckily they are easy to replace. The other common component to fail on laptop is the screen. The laptop screen is nothing more than and LCD monitor, the back light can either burn out over time, or sometimes the screens can crack. Primal PC can repair both problems and more on your laptop computer. Give us call today for a quote on any major repairs or just a laptop computer tune up.
Network setup is far more common than network repair. All though during the spring, wired and wireless networks alike can suffer. If the network is down whether be a small business or a home network generally itís a failed component with in the network system.
Network setup is generally a bit more expensive than repairs, the cost of setting up a net work primarily go to the labor of the job instead of to the components.
If you have a damaged network in need of repair or just want to set a new network up, give us call today for a free quote.
Game console repair sadly has become very popular, Primal PC has repaired more XBOX 360ís and Playstation 3ís then we care to count. Over heating with in the systems chassis is the main cause for the system failure, and the famous RROD. If your beloved game console has fallen victim to the RROD or the YLOD then please give us call, we will be happy to get you back in the game with one day of us receiving your game console.
The cost to repair both game consoles is set at 75.00 dollars unless parts are needed to complete the repair. Please give us a call today so Primal PC can access the damage and the cost to repair your precious game console.